Does It Matter That Holden's Dead?
Updated: Jan 5
It might be kind of old news that Holden has left forever but, so far, we've been hard pressed to find an article that actually covers why losing Holden has an effect on the local car market (more often it's Darren's remembrance special for his trusty VN skid-pig).
Holden was surprisingly a very special company for Australia as, for a long time almost all of their models where designed and built locally. While that might seem like a very simple argument, cars like the Commodore, Kingswood, Monaro and many more had some special things that even most of the modern competition don't.
Being designed for our local climate meant that these cars often didn't struggle as much with heat, rough terrain and long drives as much as their counterparts. As anyone who's been in a Commodore on a long drive could tell you, they handle like a big lounge chair on rails on the highway and are super stable no matter the terrain.
Holden, in part, is also the reason we got locally designed Ford's such as the Falcon. As GM Holden created direct competition for Ford Motors Australia, fuelling the long standing rivalry on the track and in the sails department (because they were land yachts).
In fact, in the mid-2000's, Holden was one of GM's biggest exporters of cars and was a major source of revenue for their global business.
All this seems like a real pity party for what Holden was but, does it actually have an impact on you as a consumer? And is there a reason Holden had a shorter life then some turtles?
Well yes. One of the big downfalls for Holden (i.e. reasons they closed) was poor sales, a problem that may have stemmed from incredibly poor reliability.
While this is a fairly good argument it's one of the things that truly hurts about this loss. The problem in reliability for Holden near the end often didn't actual fall into Holden's hands.
As manufacturing became more expensive on a region by region basis, GM began to look at "global platforms" such as the Cruze, Barina and Captiva as a way to reduce costs. All of which are notoriously prone to issues.
Along with moving to cars not necessarily designed for the Australian climate, GM also drastically increased the use of second rate plastics throughout the engine bay as another way to reduce cost.
The final nail in the coffin was Australians in general. As a nation, we moved more towards SUV's and 4WD's instead of wagons and sedans and GM Holden just couldn't keep up with demand and make a car that was in line with our wants as consumers.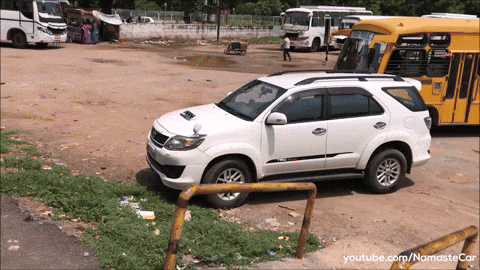 Holden (and Australian manufacturing in general) may be approaching dead, but the spirit of the lion is still strong in local car enthusiasts. With some of the last Commodore variants now crossing the auction block at over $1million.
While Darren and Dave will sorely miss the VN Commodore in particular, the motorsport industry was a major marketing attribute for Holden meaning rev heads everywhere are devastated to hear that Holden's are no longer leaving them with skid marks.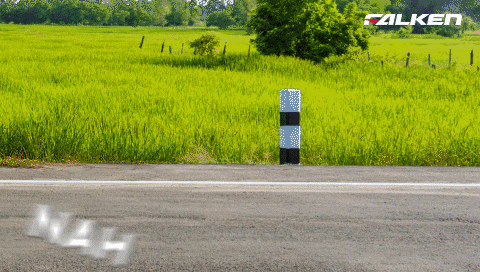 If you have any questions about this blog post, would like a second opinion from a mechanic or would like to find an honest mechanic in Brisbane, check out Kashy here.
Alternatively, get all our updates through our Facebook, Instagram or YouTube.